It is finished. Those three little words are music to my ears. We have succesfully renovated every single room in our home! Well, every single room that we intend on renovating, that is! We'll leave the guest bathroom for future owners to tackle! It's really not a bad bathroom...in fact, it would be really cute for a kids' bathroom, so we're just gonna leave it! Anyways, back to the epic transformation...
...it really wasnt an epic transformation at all. In fact, none of our room renos would be considered "epic." With a little paint, newly updated fixtures and a little decorating sense, most of our rooms were redone for the price of paint and fixtures. Here are a few shots of our new spa-themed master bath. You can see before and after shots
here
! We've still got a few more things we want to do with the bathroom, like adding a frame around the mirror and getting a new shower door. Other than that, here's the finished product!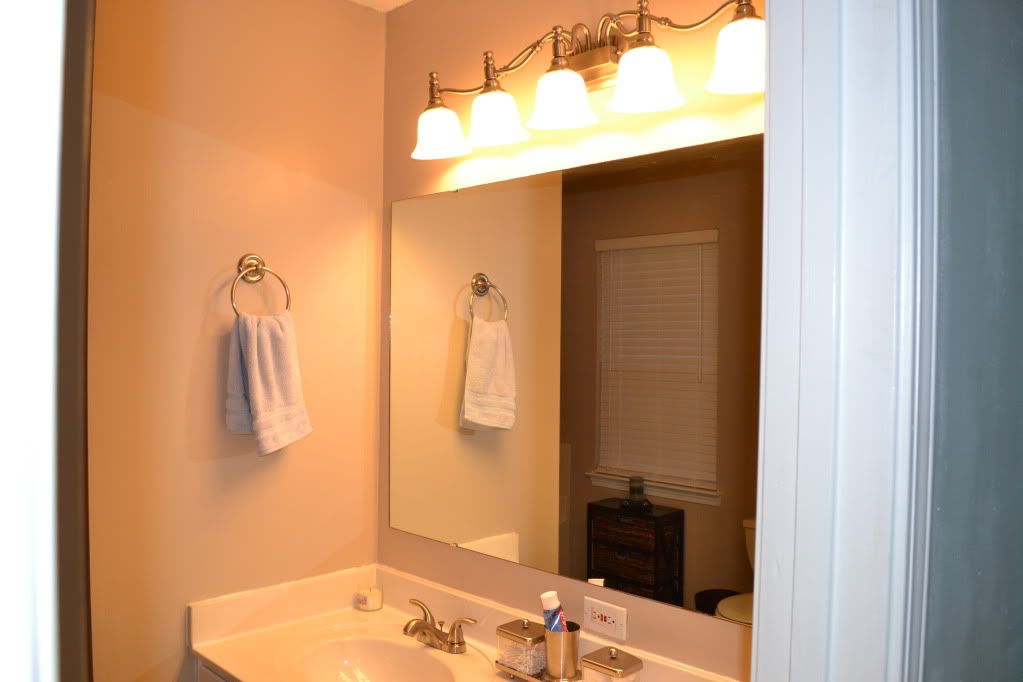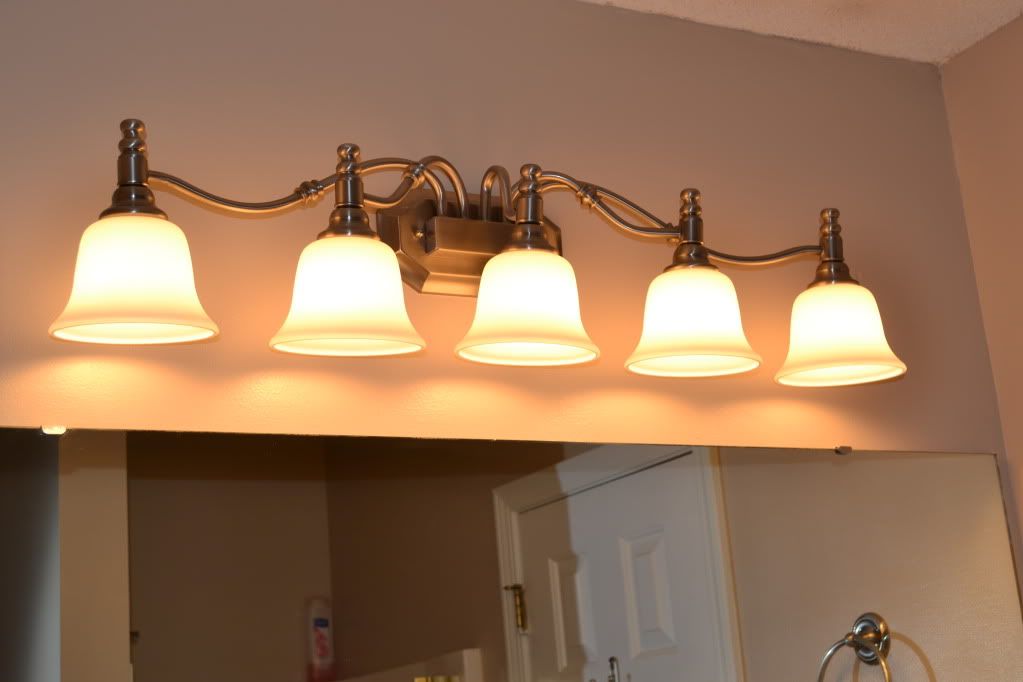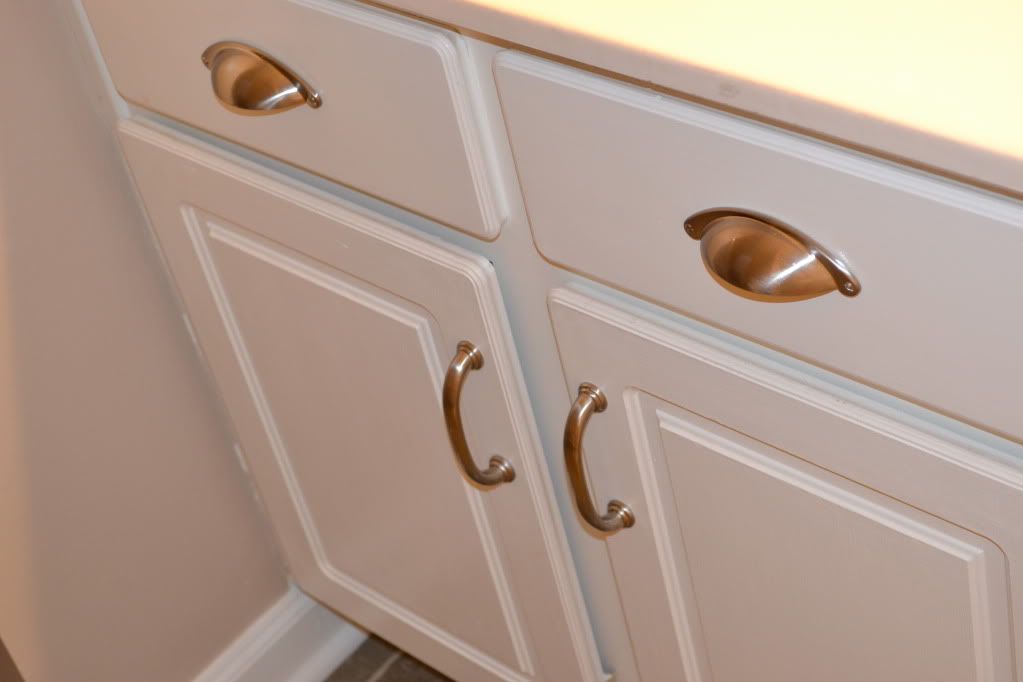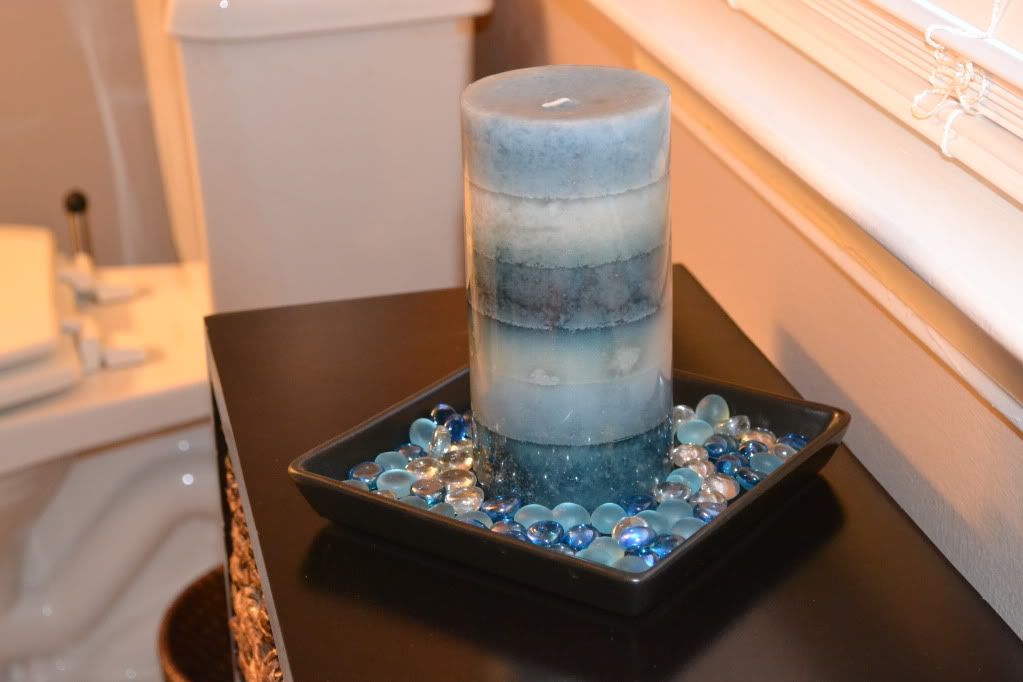 Wishing you a relaxing weekend!