Our summer vacay coincided this year with the NHRA race in Seattle. So, we decided to kill two birds with one stone. I met up with Mike in Seattle while he was on the Western Swing, and on the days he was working, I hung out with my amazing extended family! They got to experience their first NHRA race and from the looks of it, they really enjoyed themselves and I loved showing them this very important part of our lives! After all, it's what helps put food on our table!
Lots of fun was had...lots of photos taken...and lots of memories made! I hate that they live so darn far away! Or...is it me who lives so far away? I guess it's all in who you ask...
...anyways, here are some of my favorite shots from one of my favorite places on Earth!
Downtown Seattle Pier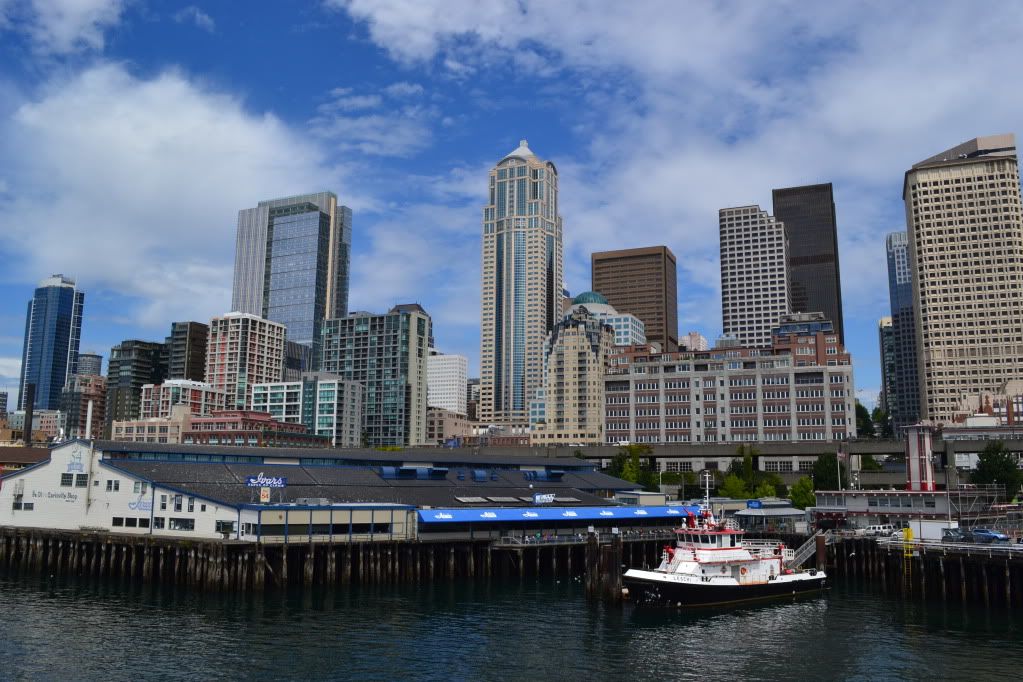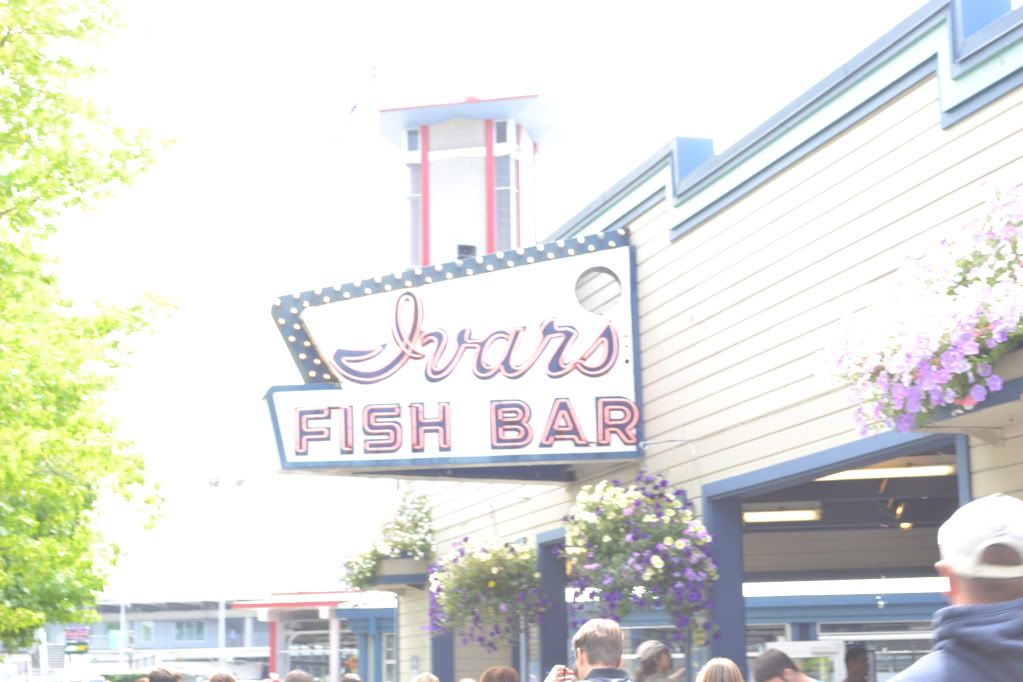 Best seafood in the Northwest!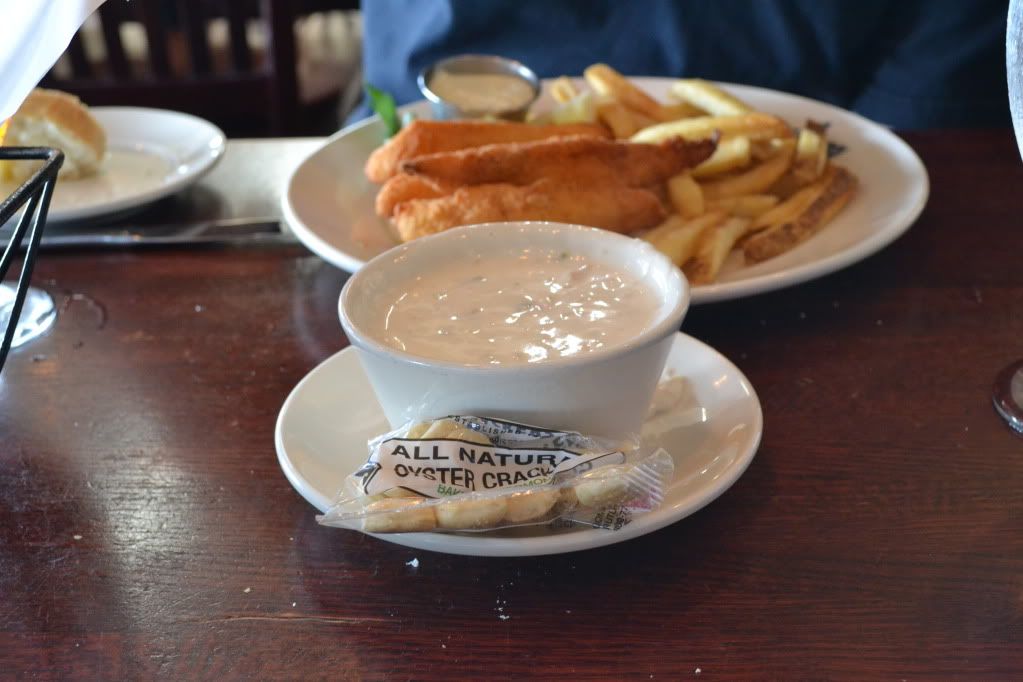 Heavenly clam chowder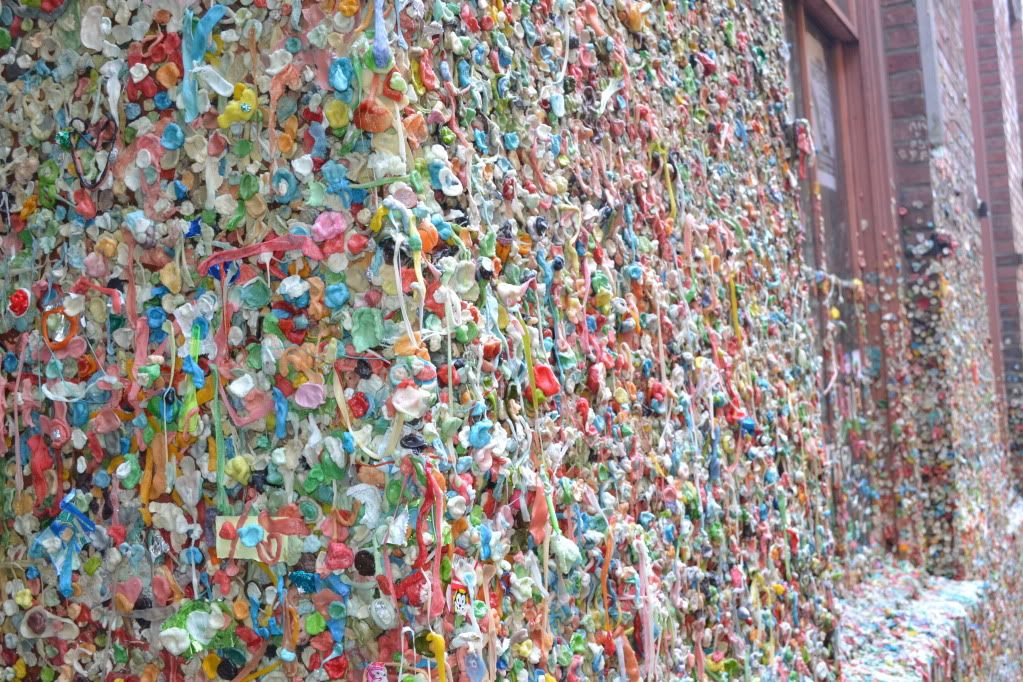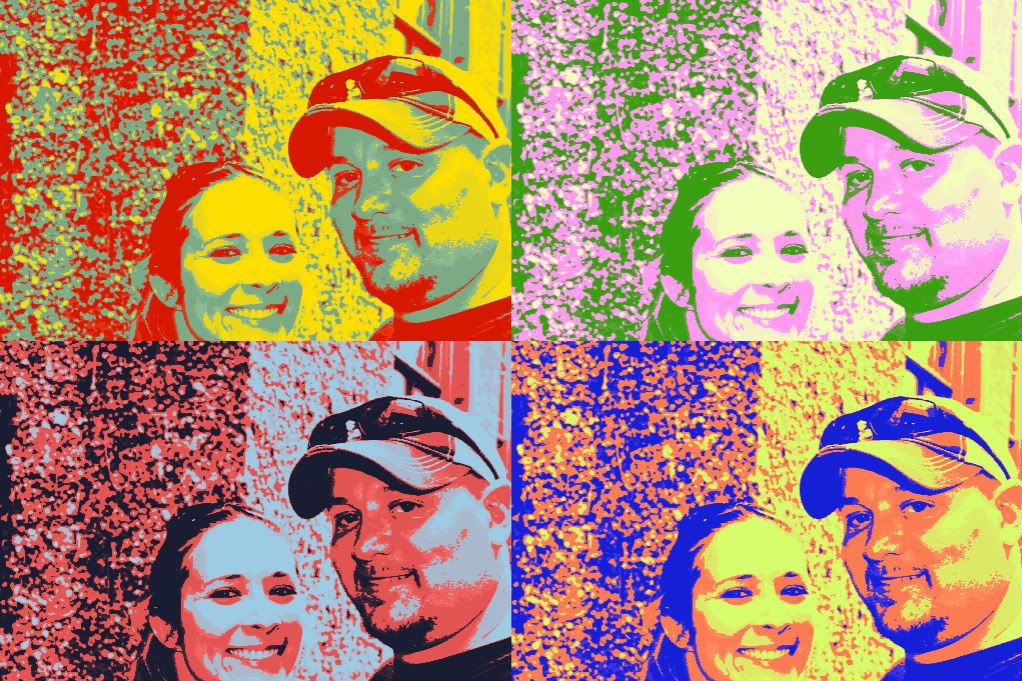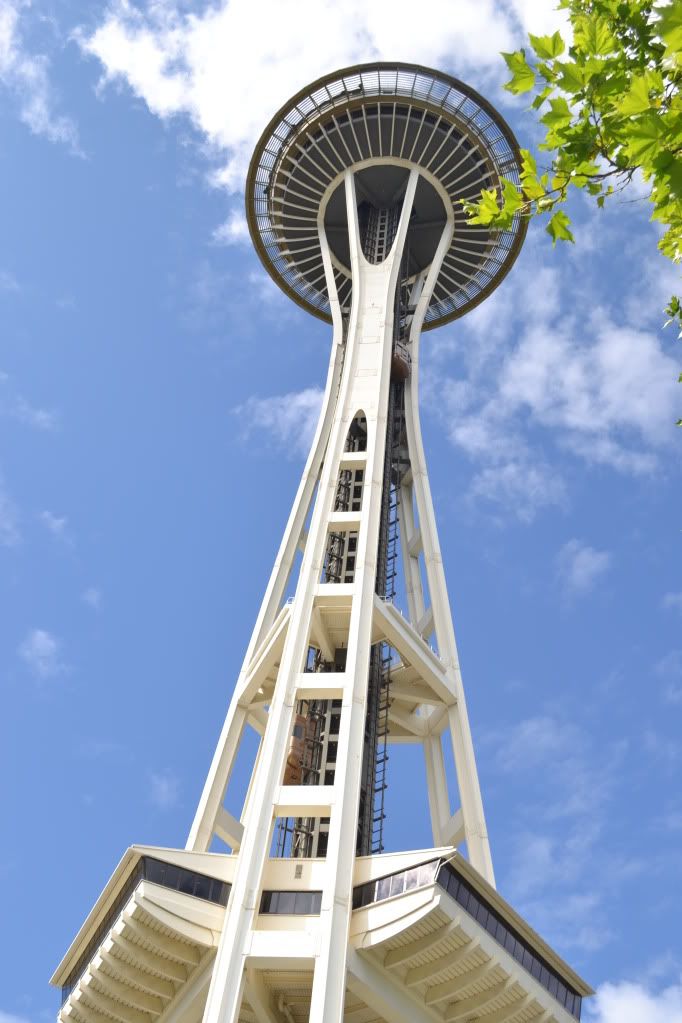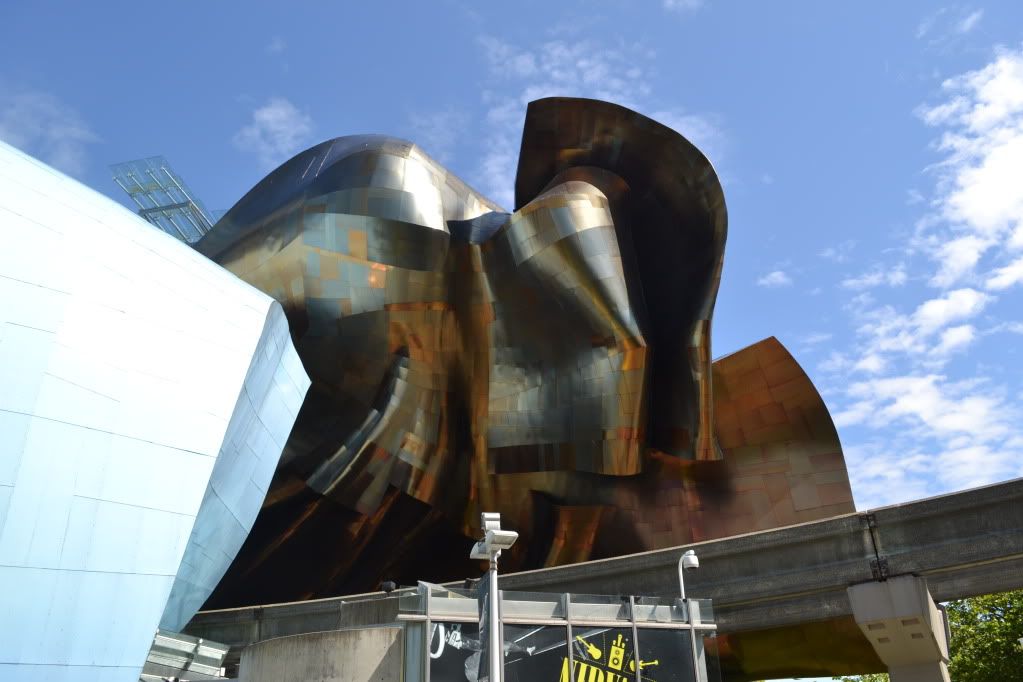 Experience Music Project Museum
Snoqualmie Falls
Point Defiance Park, Puget Sound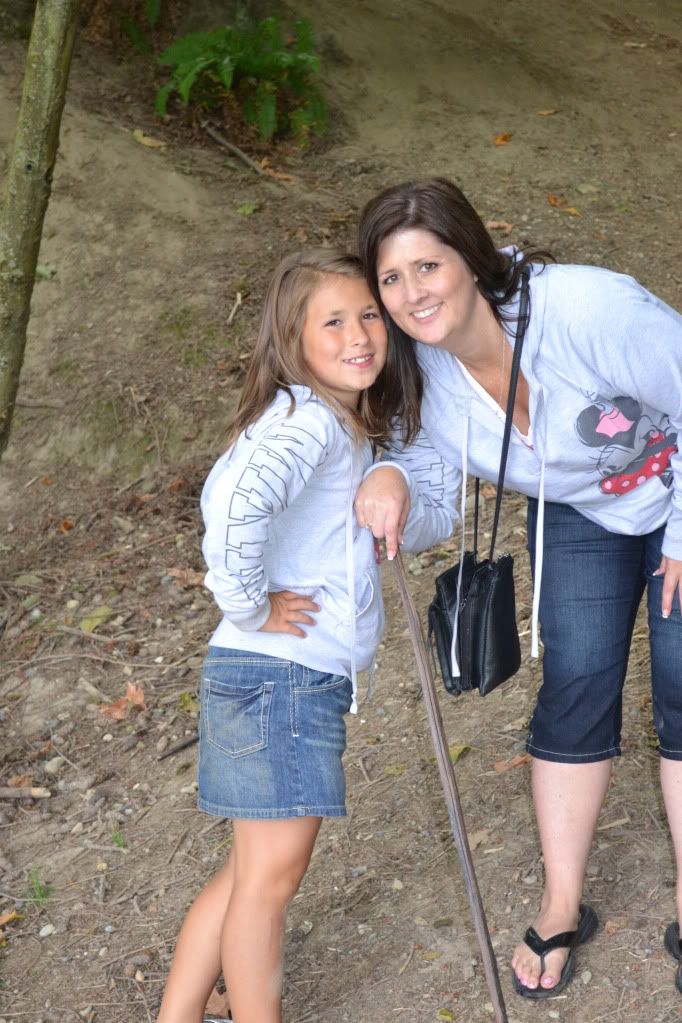 My beautiful aunts and grandma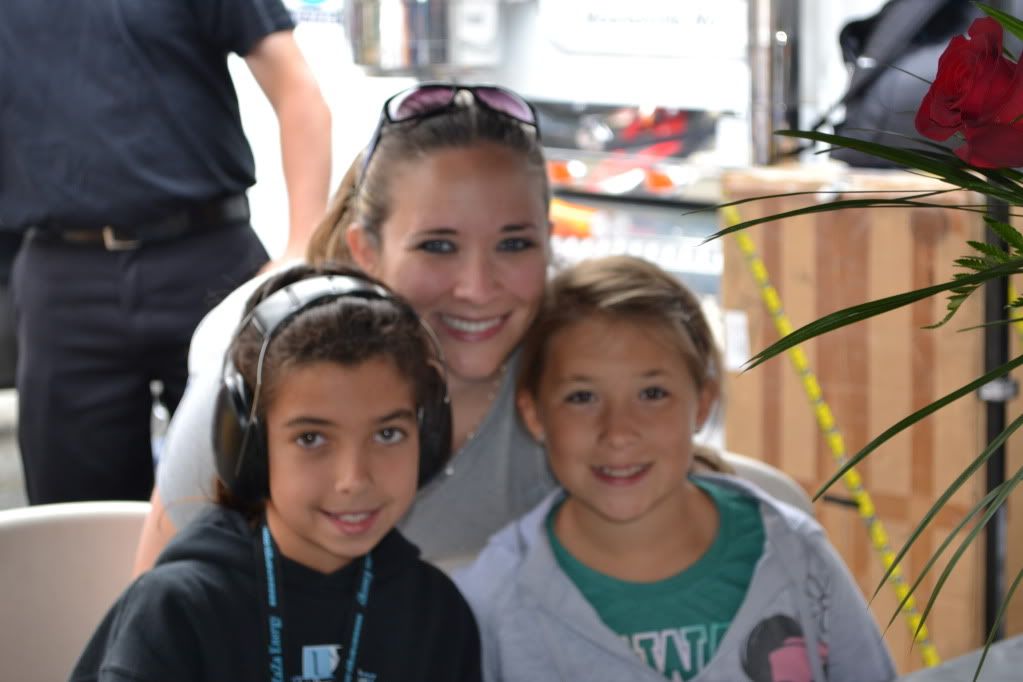 Race Day!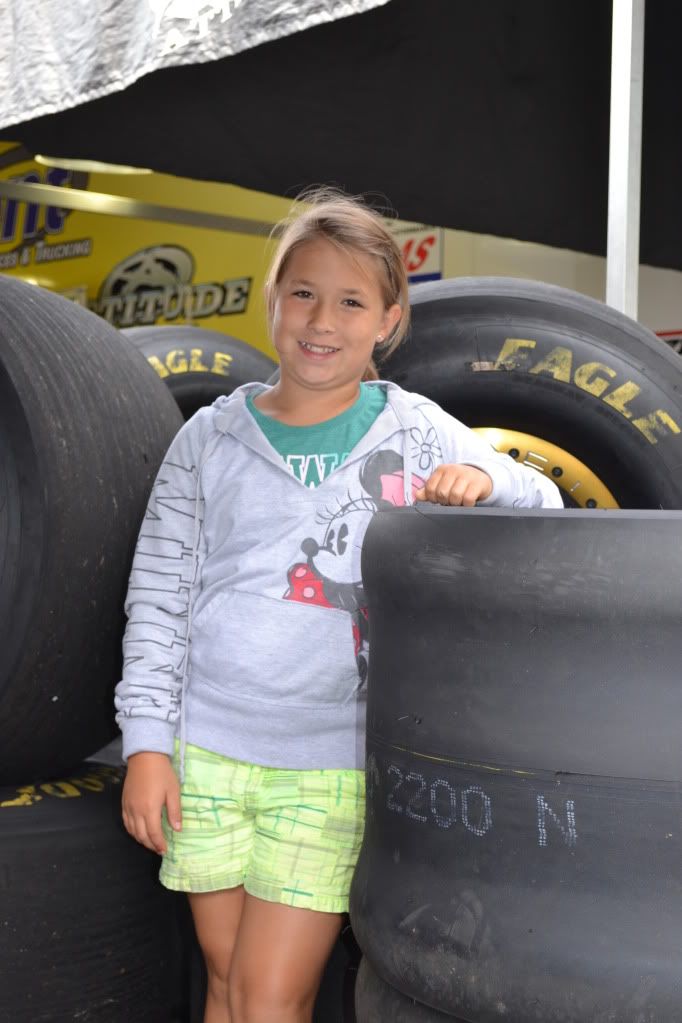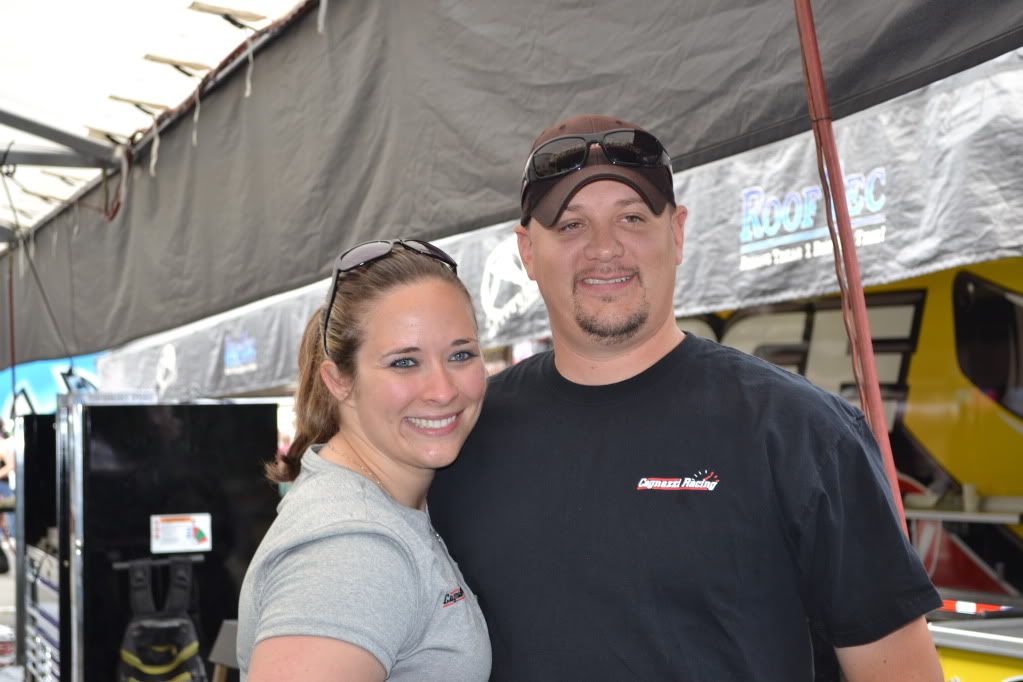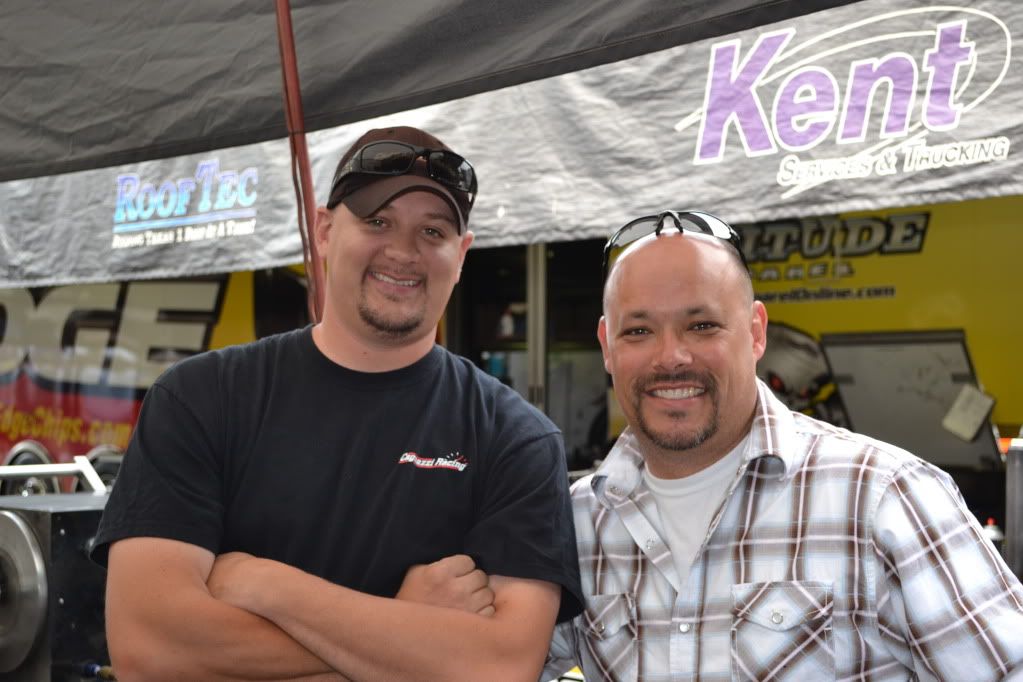 Brothers from another mother...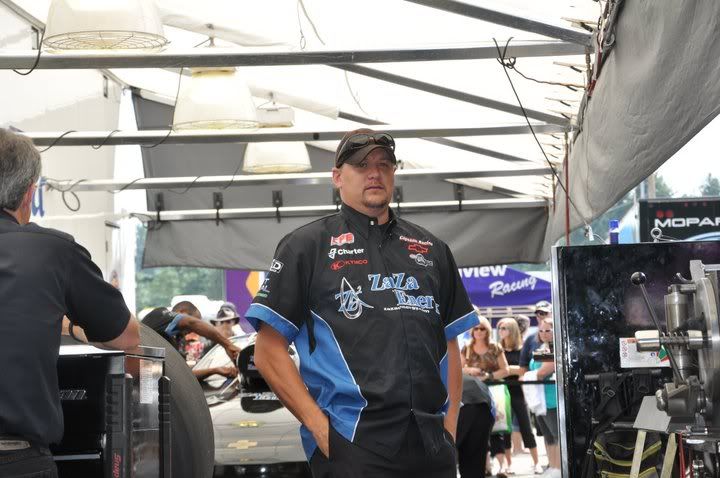 My handsome man!
Thanks for the beautiful weather, Seattle! Until we meet again...