Another season has come and gone. As we embark on the fall months (my FAVORITE time of year), let us indulge in the fabulousness of this magical season, shall we?
Starbucks Pumpkin Spice Latte (with soy, of course)! If fall had a flavor, this would be it!
Throw some of these around the house and the whole place smells like pumpkin pie...YUMMMM!!!
I loved this yarn wreath so much, I had to make one for our home! Super easy and cheap to make! I used a tutorial similar to this one
except I used a styrofoam wreath instead of straw
(straw seems to get messy).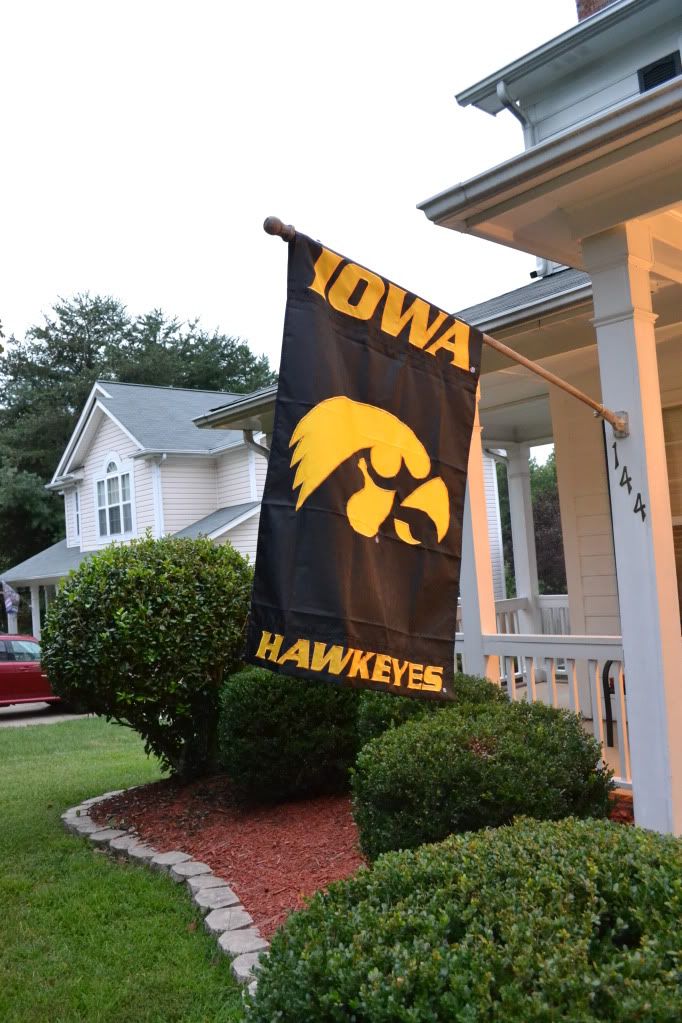 College football! Mike is still crying from Iowa's loss to Iowa State yesterday...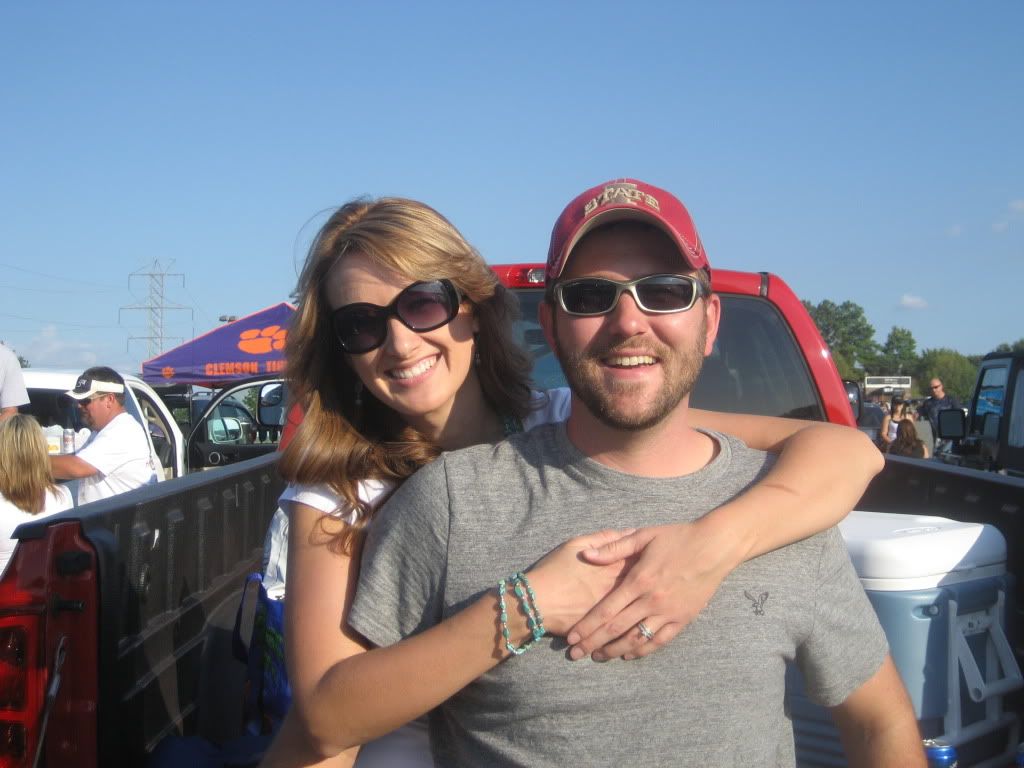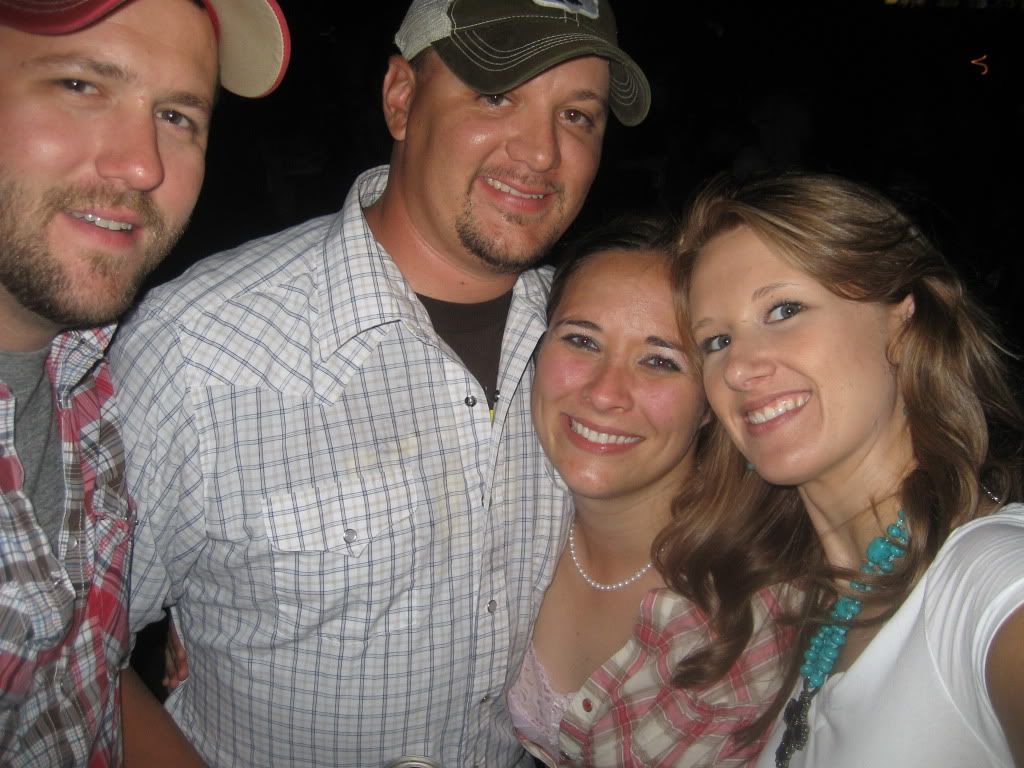 Fall is a totally appropriate time for tailgating, Jason Aldean concerts and wonderful friends!! Love y'all! Your friendship means so much to Mike and I! And Amanda...thanks for making me feel "normal!"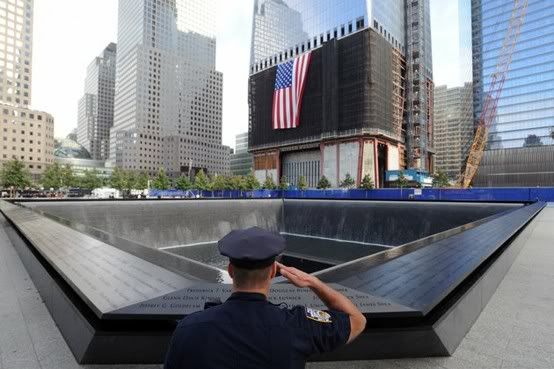 Remembering September 11, 2001. Ten years ago today, our world was rocked to the core, our liberties were tested, and our security was questioned. Today, we stand together steadfast and determined to remain true to our beliefs and embrace our freedoms. America is and always will be one badass country that will never back down from a fight!
For me, fall is not only a change in seasons, but a time to reflect on my blessings and look forward to those plans the Lord has in store for myself, my husband and our family! I am at peace knowing that our future is a wonderful one, because He has written our life story! Can I get an "Amen"?!
Happy Fall, y'all!!