The builders should be breaking ground on our new home this week! Expected completion date is June 29. So far, we've had two home showings and the house has only been on the market for one week! All in all, things are running quite smoothly, praise the Lord!
New Home Deets:
2490 sq. ft.
4 bed/2.5 bath
2-car garage
Below are a few photos of the model home which is the same floor plan as the one we are building. The only difference between our future home and the pictures below is the light fixtures. Our home will feature upgraded light fixtures, versus the round bulb-type light fixtures you see in the bathroom photos. I plan on taking lots of decorating tips from these photos!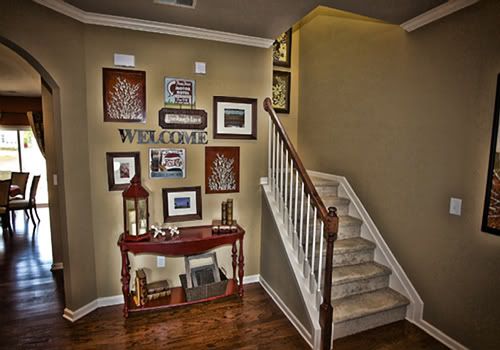 Entry/foyer
Formal dining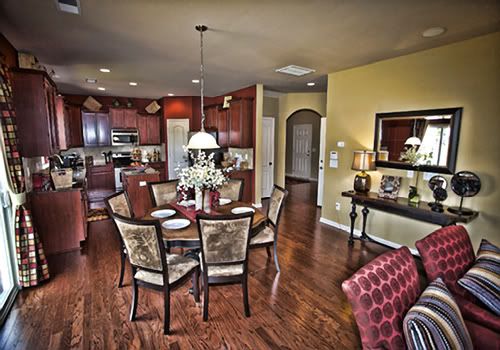 Kitchen/Breakfast area
Kitchen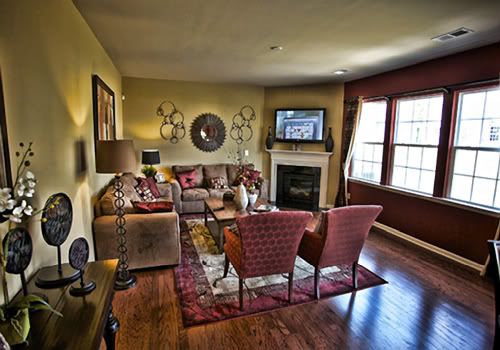 Living Area/Great Room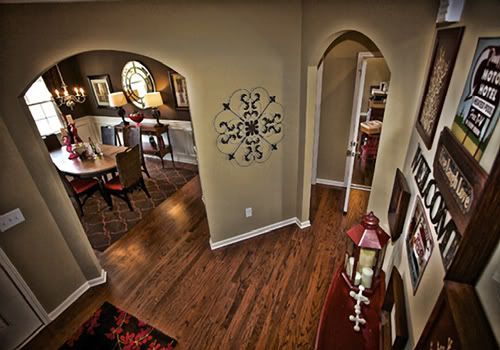 View of entry from stairs
Second floor
Loft
Master Bedroom
Master Bath
Bedroom #2
Bedroom #3








Apparently, there are no photos of bedroom #4 from the model home! I assure you it's a standard bedroom with four walls, a closet and a door :)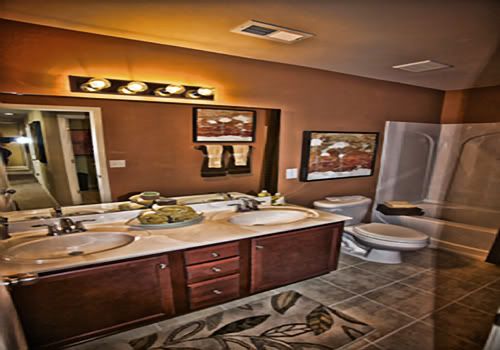 Upstairs guest bath
Stone Patio & Fire Pit


Party at our place!
Now, to decide on paint, furniture and decorations! Decisions, decisions!