Ladies and gentlemen...IT'S A BOY!!! On Sunday, we welcomed our friends and family for the big gender reveal of Baby Boy Smo. It was a wonderful time and we loved sharing this fun news with so many great people! Here are some pictures from our fun-filled day!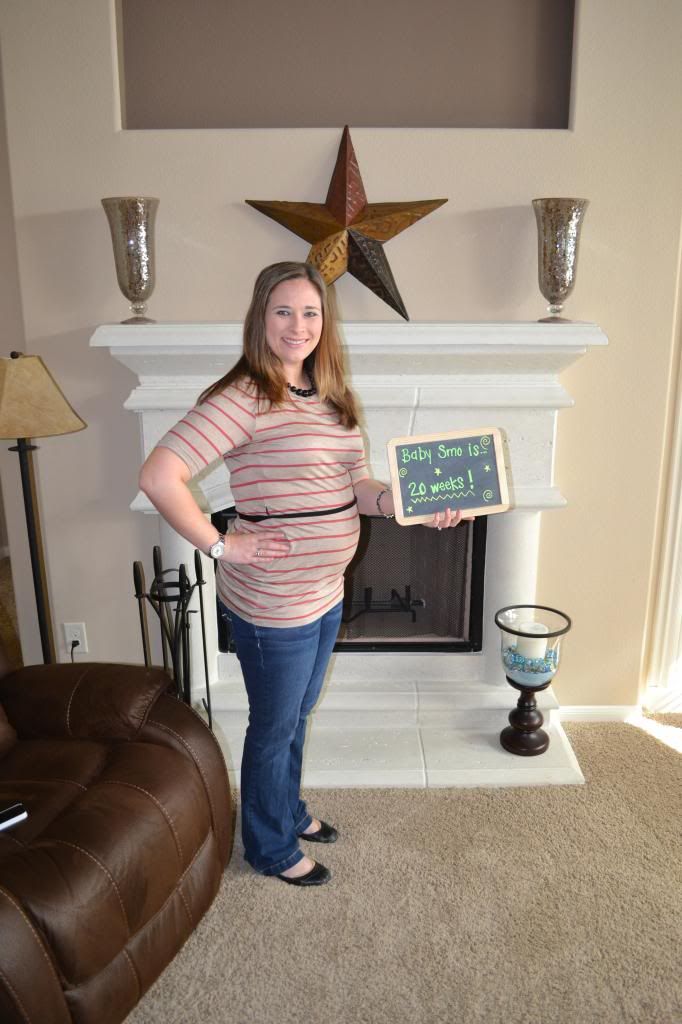 20 Weeks!
"I'm ready, Mom!"
My sweet friend Kim, from NC, bought me this adorable picture frame on the left! I'm so glad I was able to showcase it at the party. Thank you, Kim!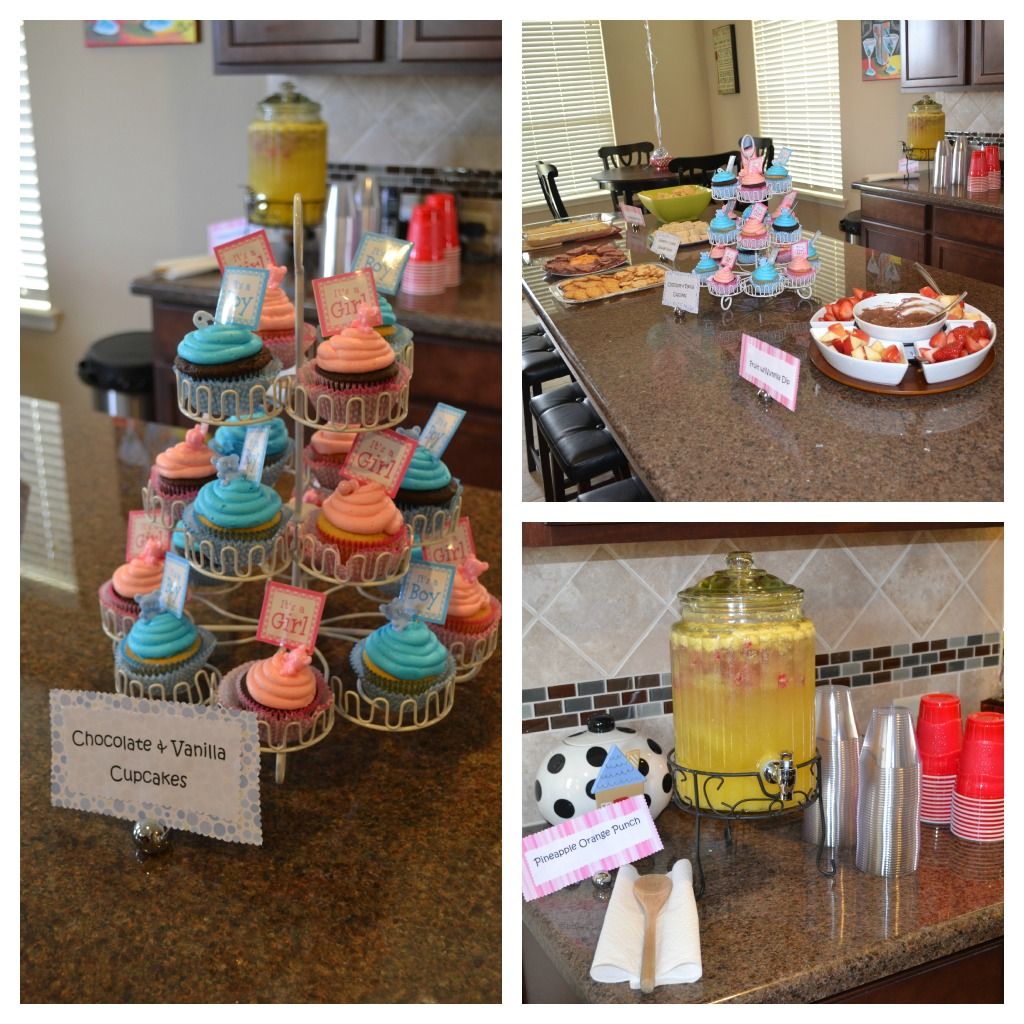 Our food spread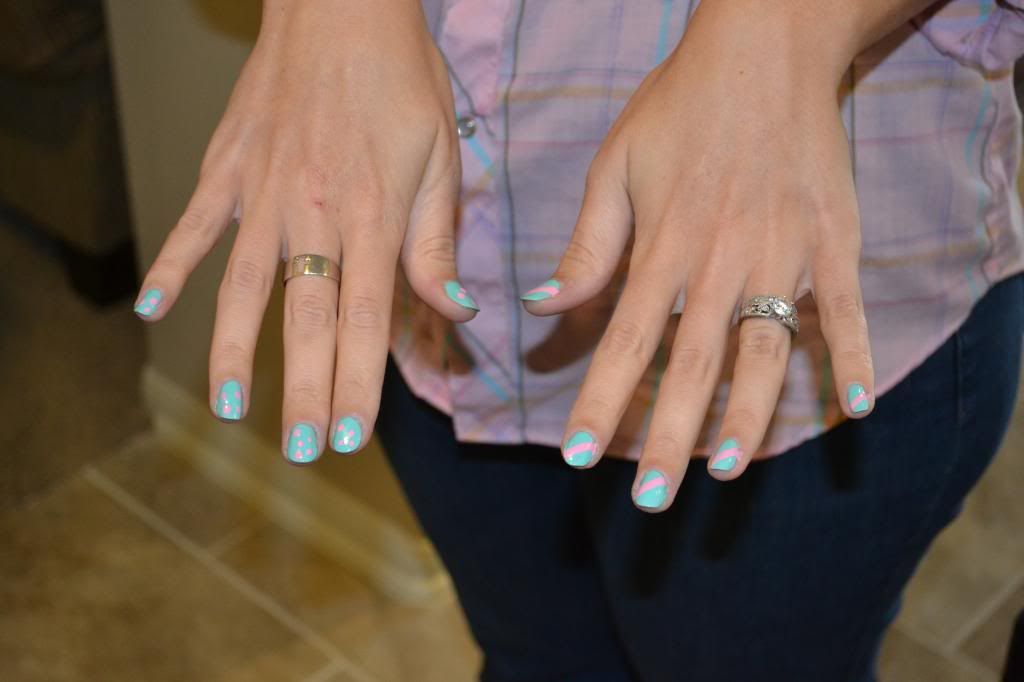 Sydni got all decked out with her super cool pink and blue nails!
Super excited Mom and Dad :)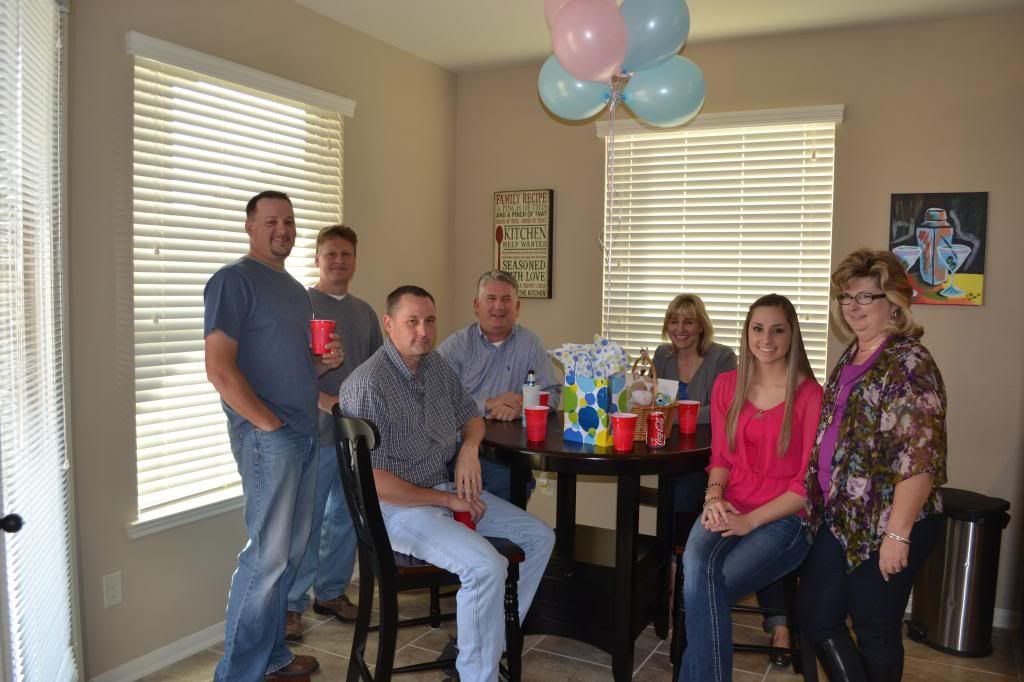 The racing crew!
My work buddies, Sarah and Carolyn!
Aunt Susan and Mom!
My BEAUTIFUL friend Jess and her equally as beautiful daughter, Isabella!
Love this group of friends! We've been buds since high school and college!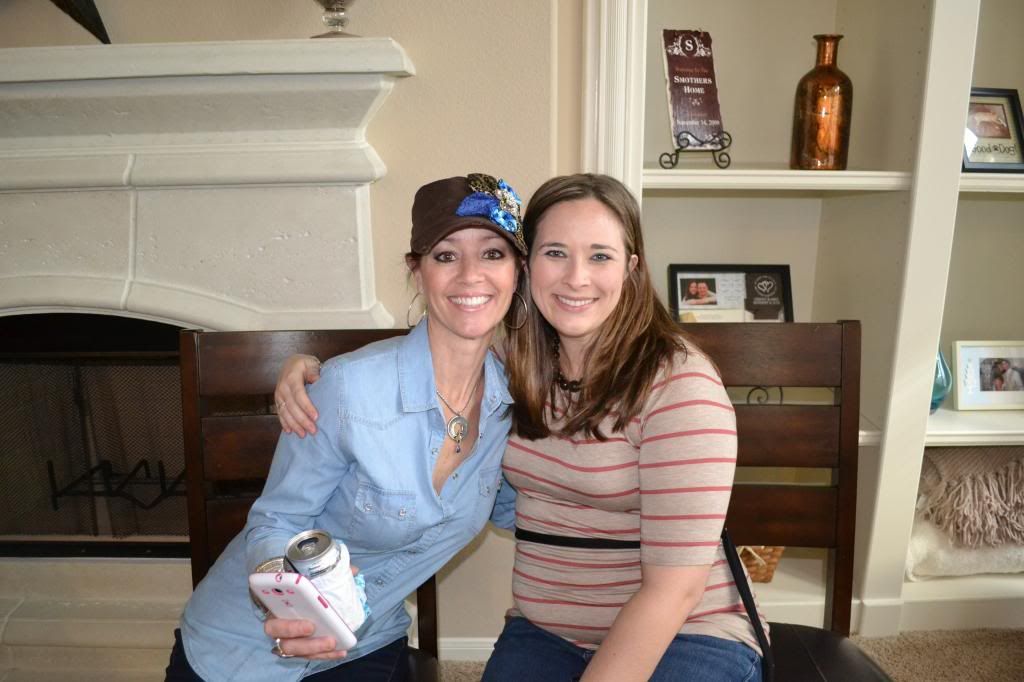 Our sweet neighbor, Tricia!
Cousin Anna, Aunt Susan and Mom :)
Yay for work friends :)













It's a BOY!! My super-talented co-worker made these yummy cupcakes!
Mike is telling me how the ultrasound tech "slipped up" and revealed the gender during our ultrasound. This is my "listening" face...
This is my "OHHH! That's right! I can't believe I didn't hear her say that!" face...

Sweet gifts from our guests for Baby Boy!
Mama ran out the next day and bought some boy stuff for our little man! A HUGE thank you for everyone that came out to celebrate our baby boy! We are so blessed to have you all in our lives!!